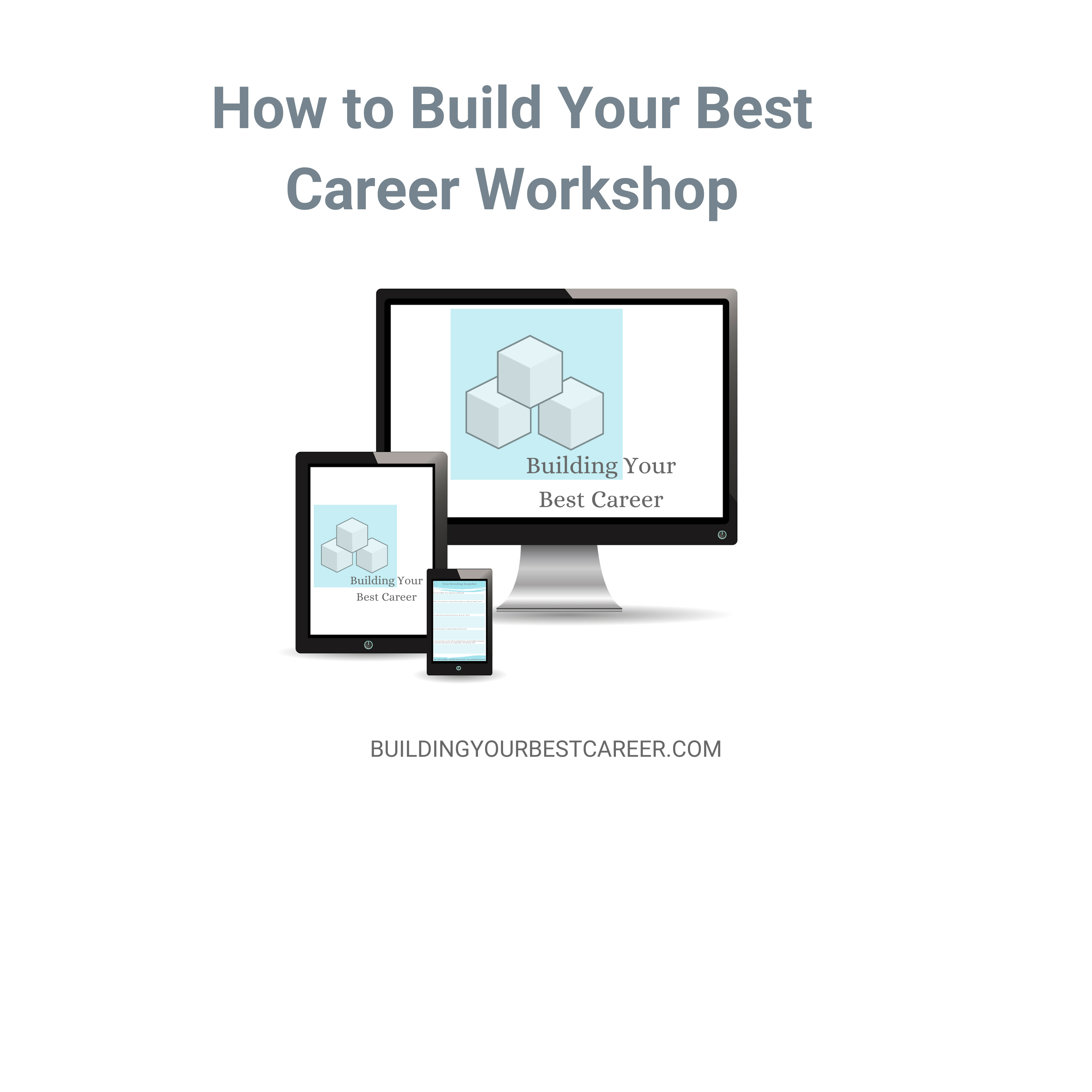 Building Your Best Career Workshop
Stop wandering aimlessly through your career and learn how to create a strategy where YOU are in charge.
Here's what you will learn:
-3 Cornerstones for career success
-How these cornerstones DIRECTLY affect your career
-How your mindset is impacting your professional growth
-The key to changing your future TODAY!
Watch the free workshop instantly!
Click below to register for the Training Program